Speedy Tree Services has been serving the
DFW Metroplex since 1999.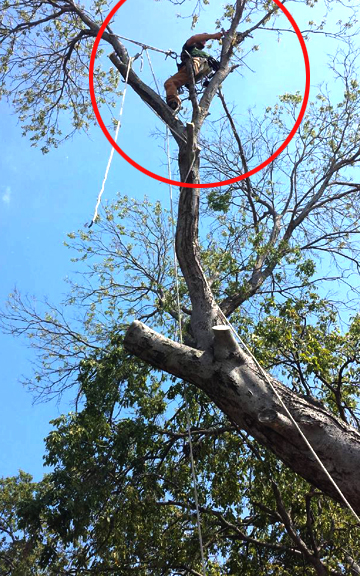 Professional Cable & Bracing Technique provides with a safe lowering down of heavy tree branches to ensure your home is safe and secure during the removal process.
Speedy Removal—No matter the size or species,
we're fully equipped to remove it on time to help
you resume normal activities ASAP.
No Hassle Clean-up—We haul debris to off-site locations in Dallas / Fort Worth, Texas for disposal or recycling. If you require firewood, please let us know in advance.
We stand behind our work. We're bonded and insured for your protection.

24/7 Emergency Service Available!
No matter where you are in the DFW Metroplex, we'll be there when you need help!
214-636-3998